Login
Log in if you have an account
Dont have an account? Register
Product details
The S-Type wing set is for surfing waves and carving manoeuvres. The S-Types feel solid, stable and secure. They react instantly and precisely to carving pressure.
Available sizes: 2400 / 2000 / 1500 / 1200
XXL Team Bag Included in this package
The lower aspect ratio provides stable and controllable lift with rock-solid stability. The sweeping leading edge lets the wing carve and react smoothly.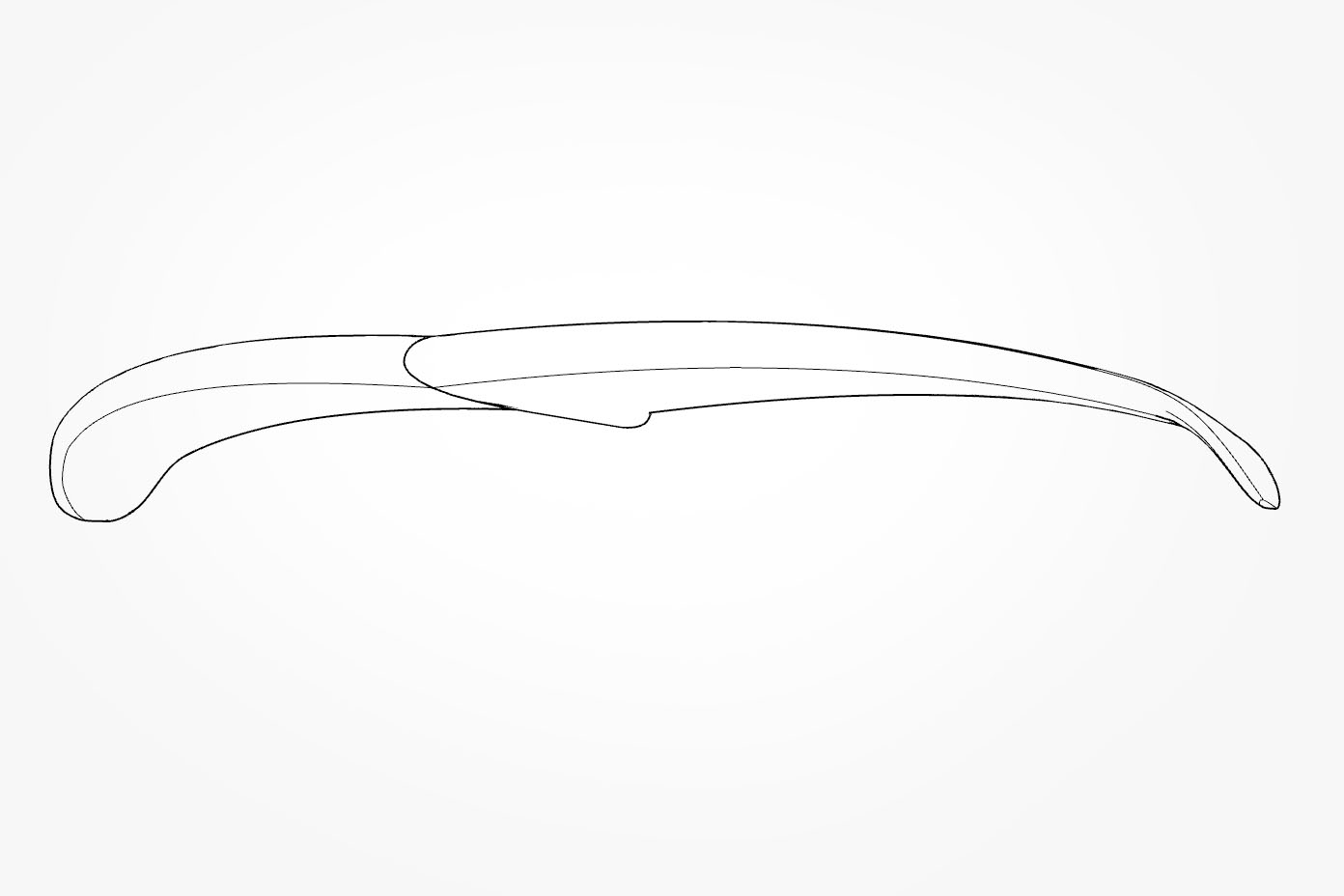 Starboard Foils' signature look: the double concave adds stability at speed while the drop-down wing tips act like thruster fins to give precise carving traction.
The moderately thin profile section with its rounded leading edge and a more symmetrical shape blends speed, control, stability and stall-resistance.